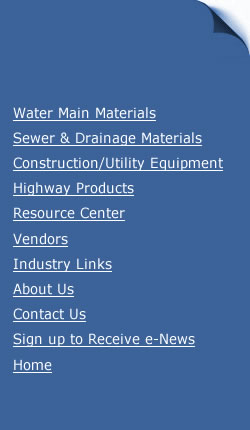 PVC Pressure Fittings - Harrington Corporation



Class 200
A full line of reducers, tees, adapters, and other specialized fittings - plus the industry's simplest, quickest repair coupling. All comply with stringent ASTM standards, are are NSF-approved for use in potable water systems.


C-900 Series
Injection-molded virgin PVC for superior strength and high flow capacity in 150-pressure-class applications. Lightweight for easier handling and installation. Available in 4", 6" and 8" configurations.